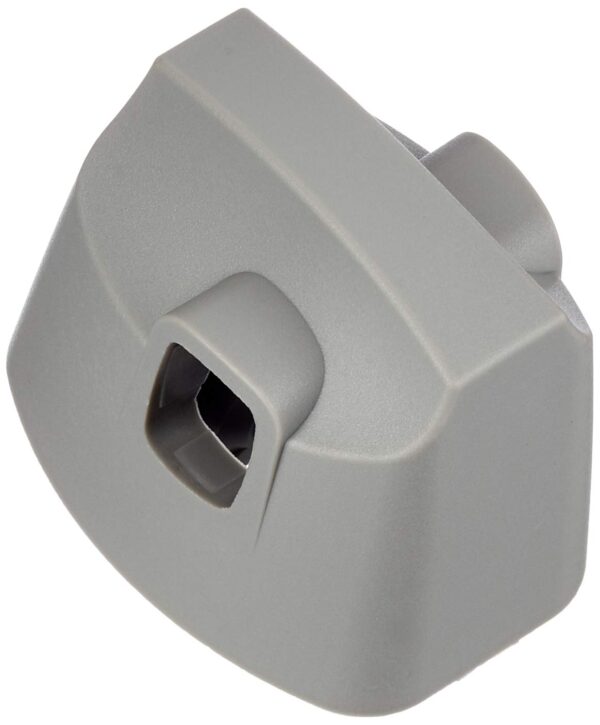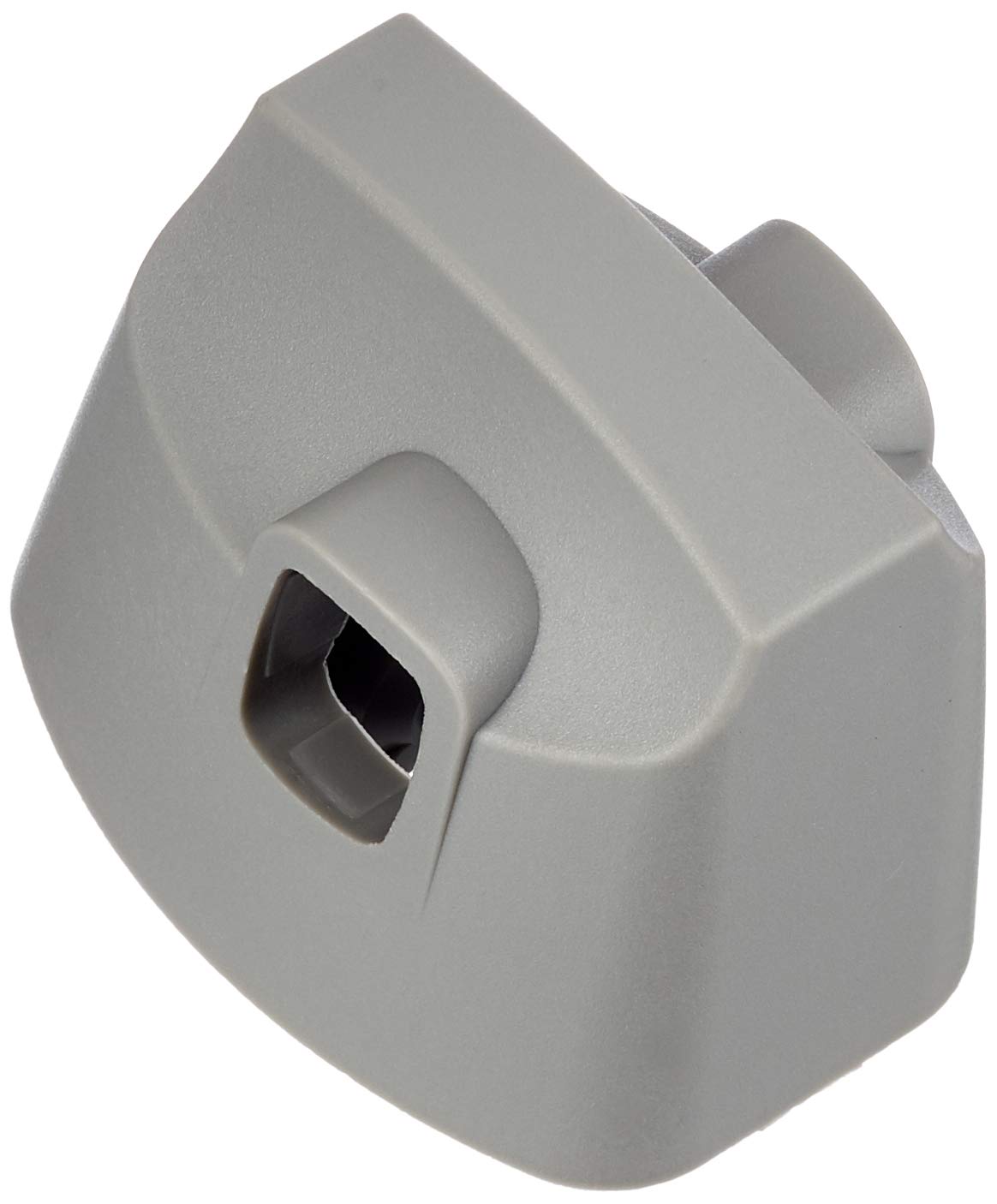 Dahle Replacement Cutter Head For 507 Generation 2 – 975
00975 Cutter head – for .46/.56/.66/.00507 and 00508: The official DAHLE cutter head replacement for your cutting machine.
Price includes carriage to mainland UK
Description
00975 Cutter head – for .46/.56/.66/.00507 and 00508:  Don't compromise the true potential of your cutting machine with a generic replacement blade. Rest assured with a quality DAHLE replacement for a quality DAHLE product.
Please check the bottom of your trimmer to find the full 9 digit product code of your trimmer before placing an order.
If you have any questions about this product, or do not fully understand the following product description, please call us on 01733 530170 – please have your 9 digit code ready
This product is only correct for you if your trimmer features in the list below:
NOTE #1: 'XX' refers to any number.
XX.46.00507
XX.46.00508
XX.56.00507
XX.56.00508
XX.66.00507
XX.66.00508
NOTE #2: All DAHLE trimmer spare blades are encased within the cutter head. Due to health & safety reasons we cannot retail disc blades as individual articles.
NOTE #3: Due to the wide range of spare parts available for DAHLE products, please note that we do not hold all parts in stock and in some cases; spare parts will need to be imported directly from the manufacturer in Germany. Delivery to the UK takes approximately 2 weeks. Please ring on 01733 530170 to enquire about current stock levels before placing your order if you require a product urgently.
If your trimmer is not present on the list above, please try one of our other cutter head models: